Our Wedding
Hey Everyone!
A big Thank You to everyone that wished us congratulations on our marriage! You guys made us feel so special. It was everything we had imagined and more. Here are some photos for you to see our day!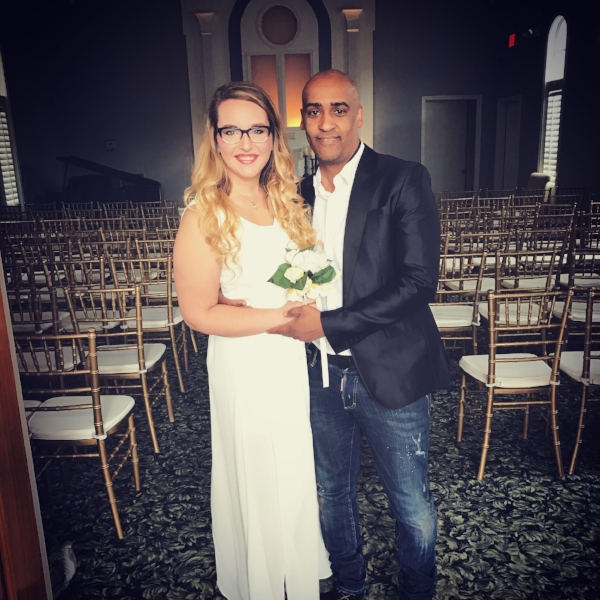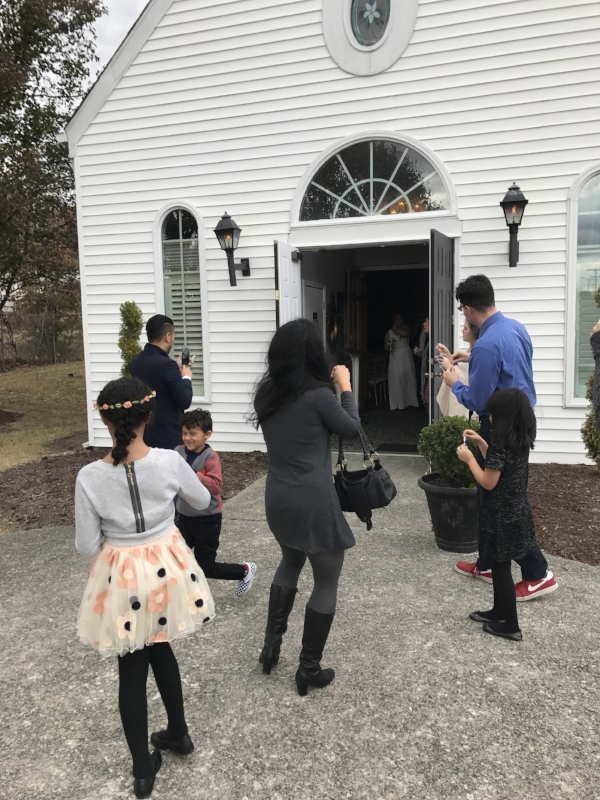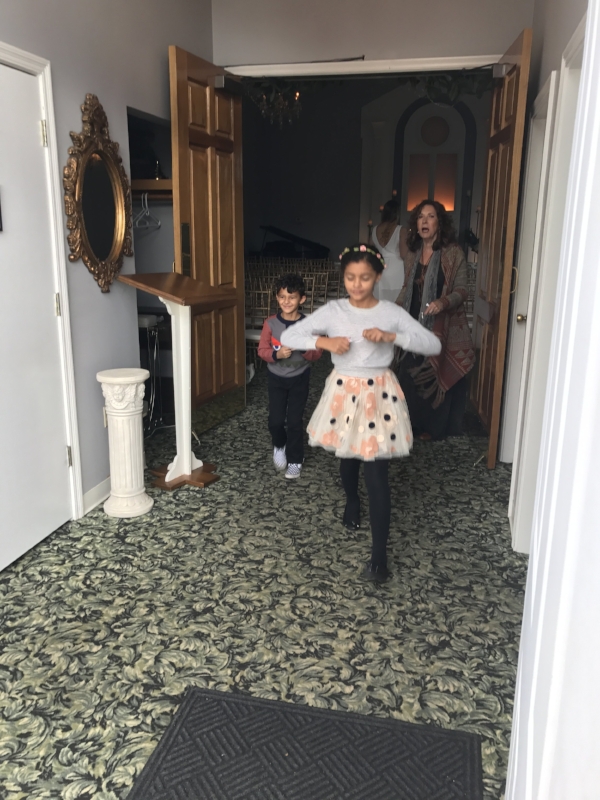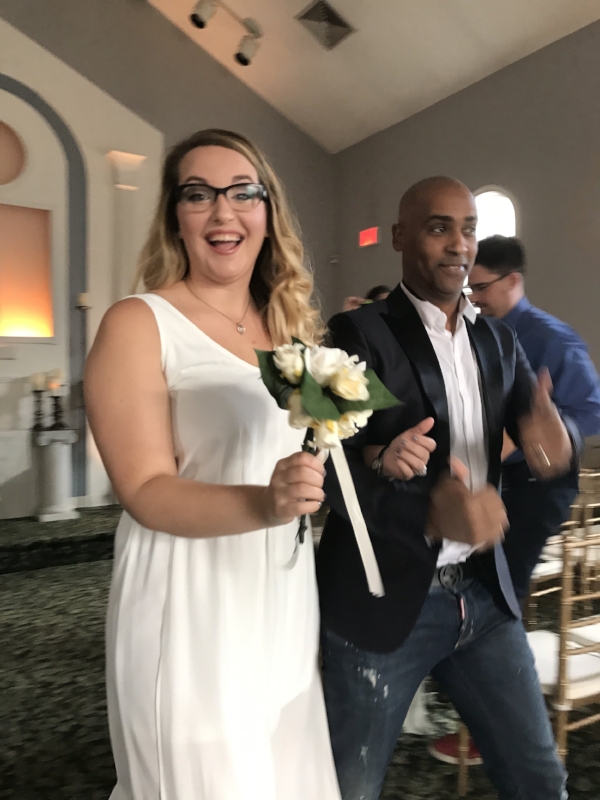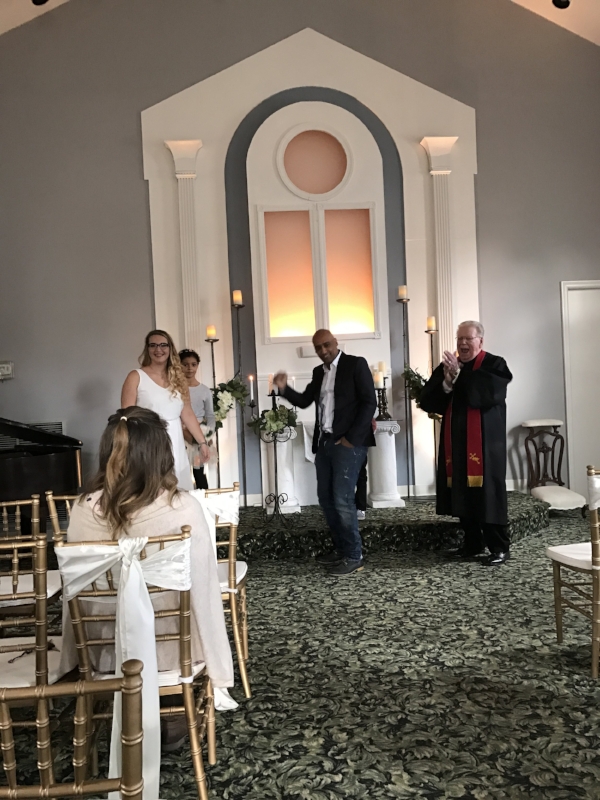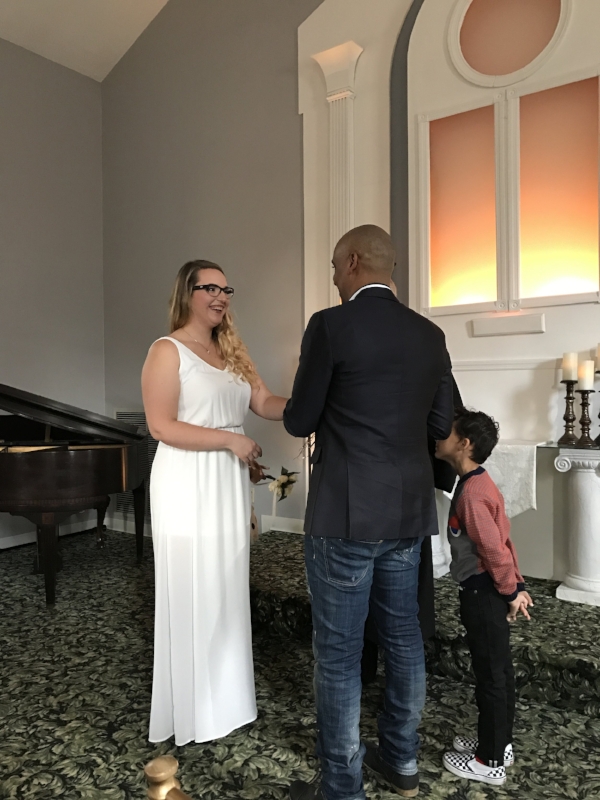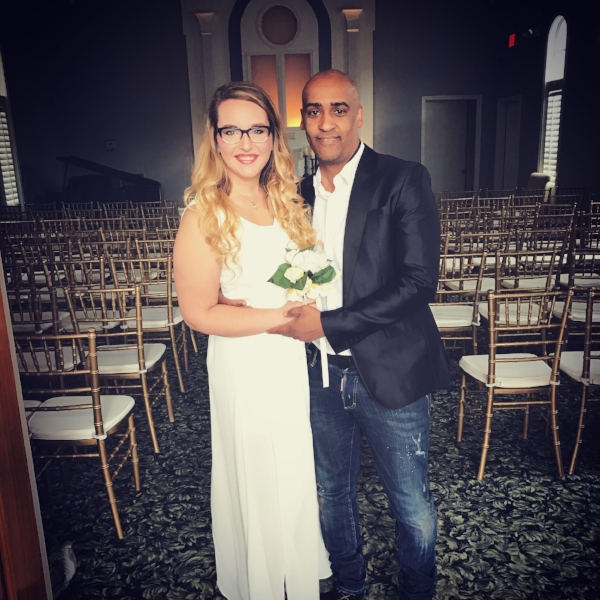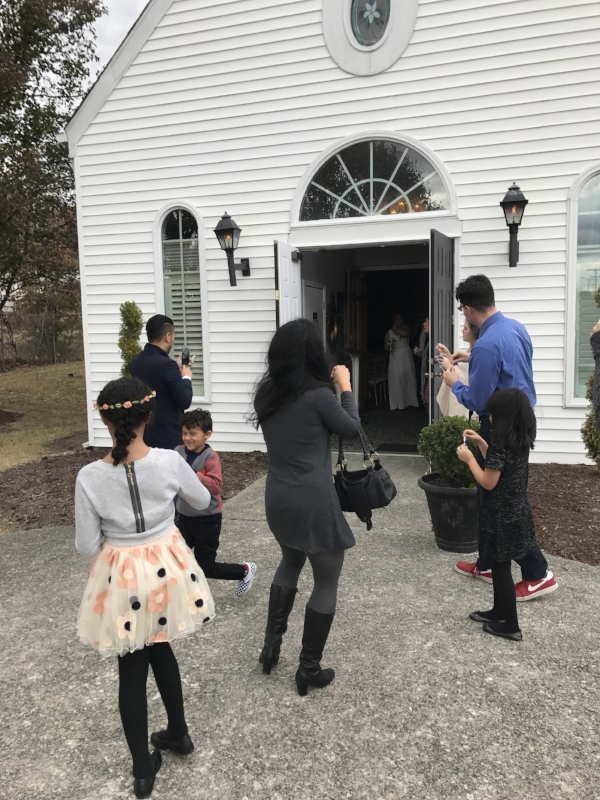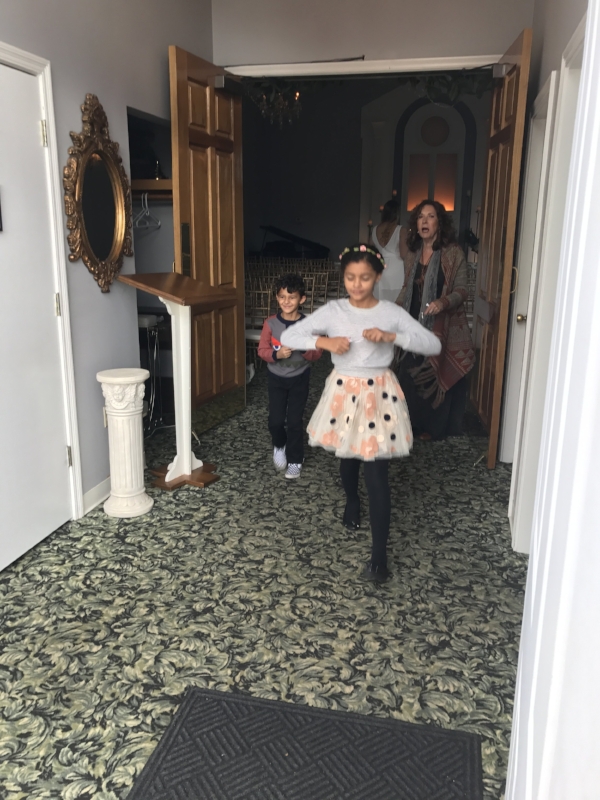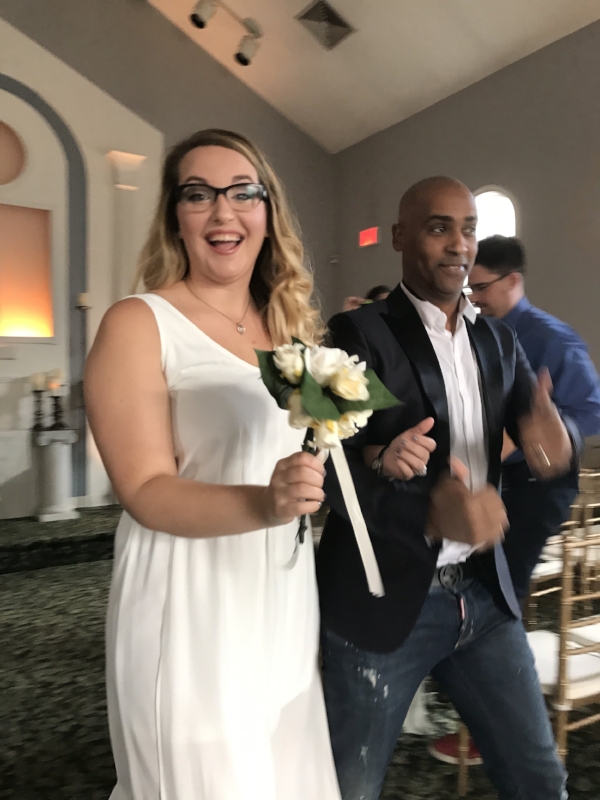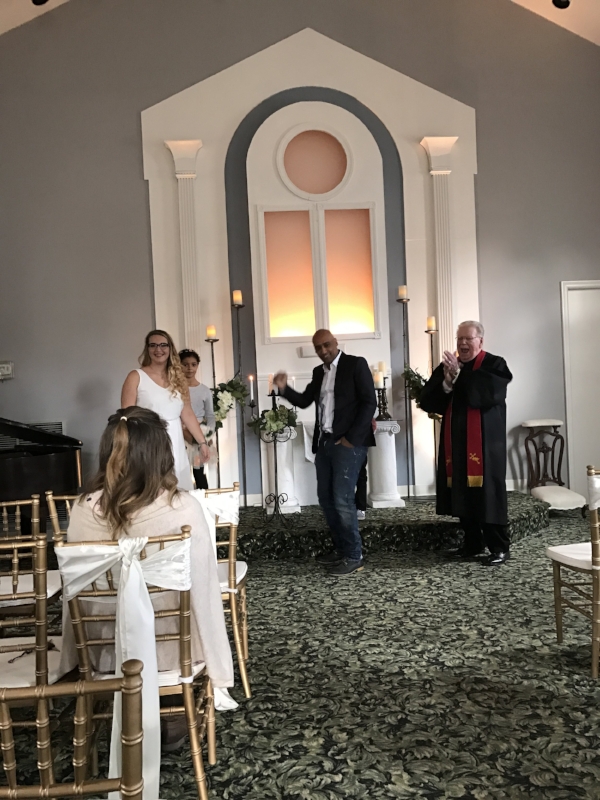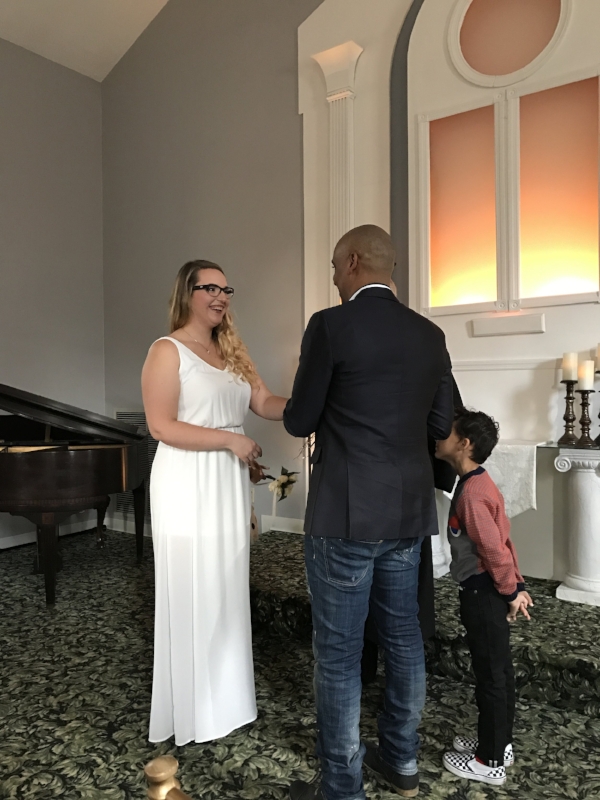 Happy Turkey Day from our family to yours.
Come back at 12:00 AM to see our Black Revolt Friday Sale!
-Mr. and Mrs. Glapion